1 tag
guilty-daydreamer: bluntasaurus-sex: dameofspace: pandyssian: OH MY GOD APPARENTLY TAKING AN ARROW TO THE KNEE WAS AN OLD NORDIC SLANG FOR GETTING MARRIED  I THOUGHT THAT ALL THOSE GUYS IN SKYRIM HAD LITERALLY BEEN SHOT IN THEIR KNEES WITH ARROWS BUT I GUESS NOT And at that moment, the foundation of that entire meme became something like this: my life is a lie. "I used to be and...
Thinking of you, wherever you are.:... →
elissa-alenko: Here's the deal. My fiance and I are trying to clear out some stuff. We just have too much of it, you know? A lot of it is crap and it's going to be thrown out. Most of the clothes and furniture and random junk is going to the Salvation Army/Goodwill/etc. But being the huge nerds that we are,…
8 tags
My 2 month old daughter smiles when ever this plays
7 tags
Reblog this post if you are celebrating May the...
7 tags
So lately I have gotten tired of the bad gas mileage with my ots tune so I have spent a few hours retuning my sti with wonderful results. Too bad I Said I was not gonna self tune.
7 tags
3 tags
Dragons Explained →
callmedungeonmaster: For those of you who have never watched the movie Flight of Dragons (Warner Brothers Studios 1986).  Here is a great explanation on why dragons breathe fire and why they can fly.  Of course if you don't own a copy of this, I highly recommend it.
7 tags
I am currently running a 4e campaign setting and the group is finally starting to get things together after 3 sessions. The rough part is I started looking and the dnd next ruleset and I just dont know what to think of it. part of me wants to like it but after getting all the books I have already for 4e I just dont want to buy everything again. it was bad enough going form 3.5 to 4.0 but...
4 tags
12 tags
8 tags
5 tags
8 tags
4 tags
8 tags
7 tags
6 tags
3 tags
7 tags
So I broke down this weekend and because of a friend am Playing Final Fantasy 7 for the Umteenth time
6 tags
3 tags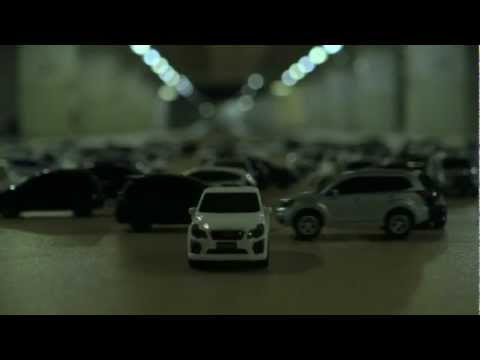 6 tags
3 tags